Cows always make me feel at home.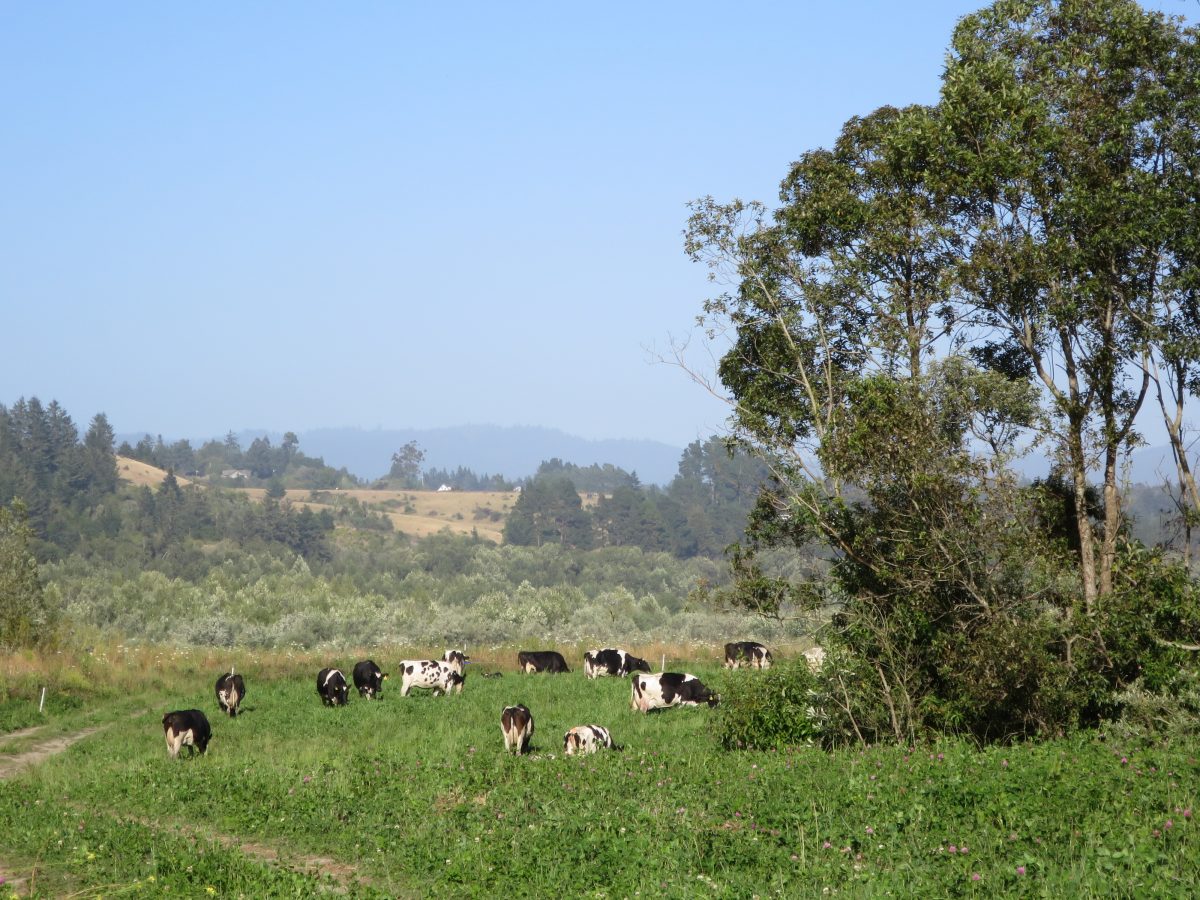 At least, they smell like home.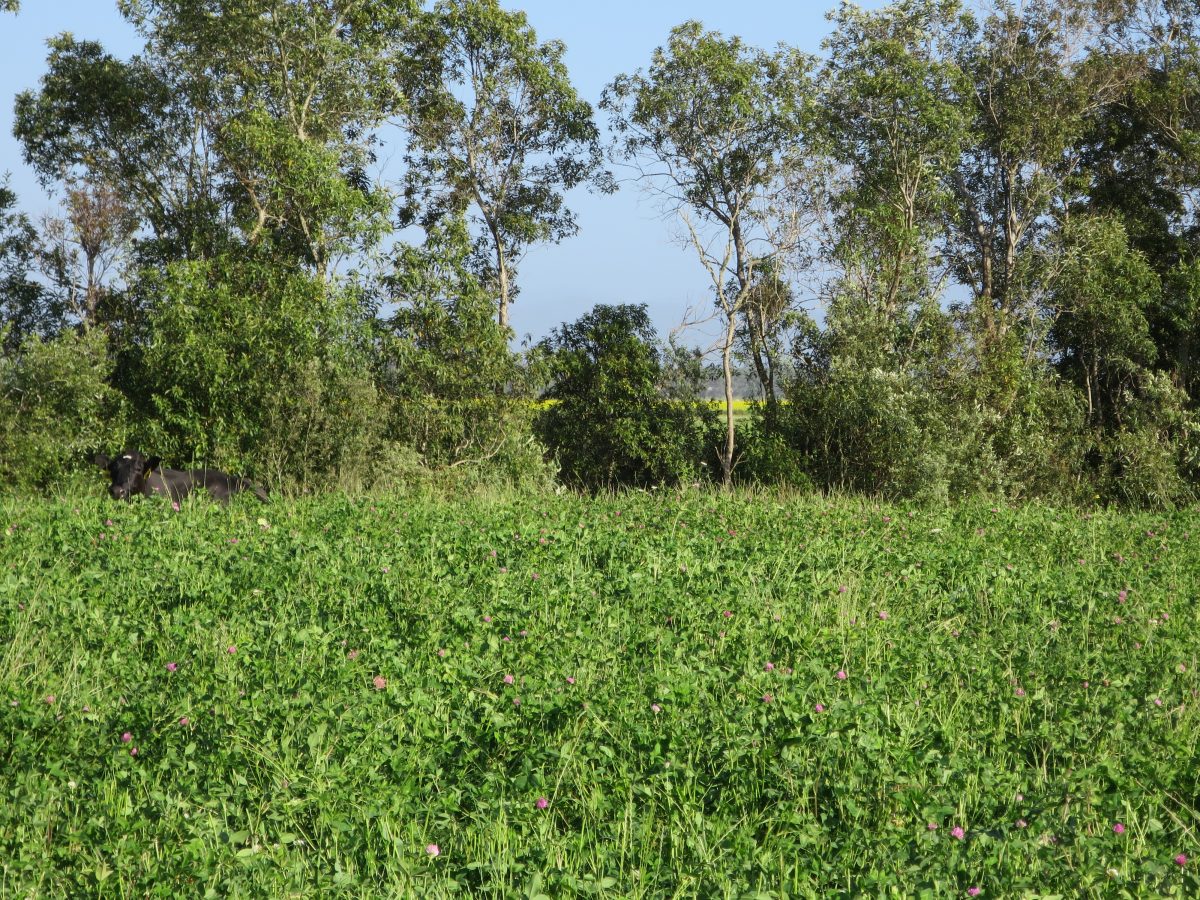 Aside from the lovely farmland,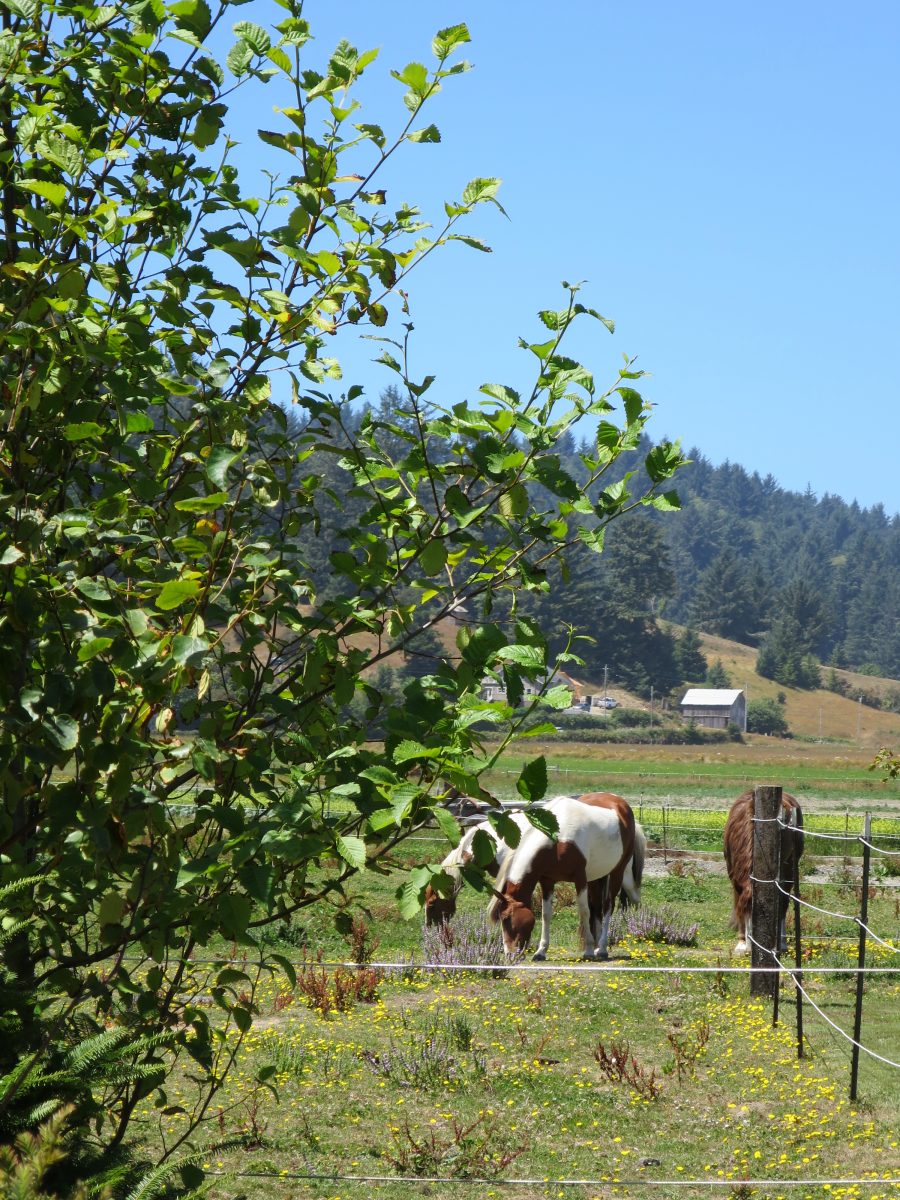 Ferndale is quaint.
There are lots of Victorian buildings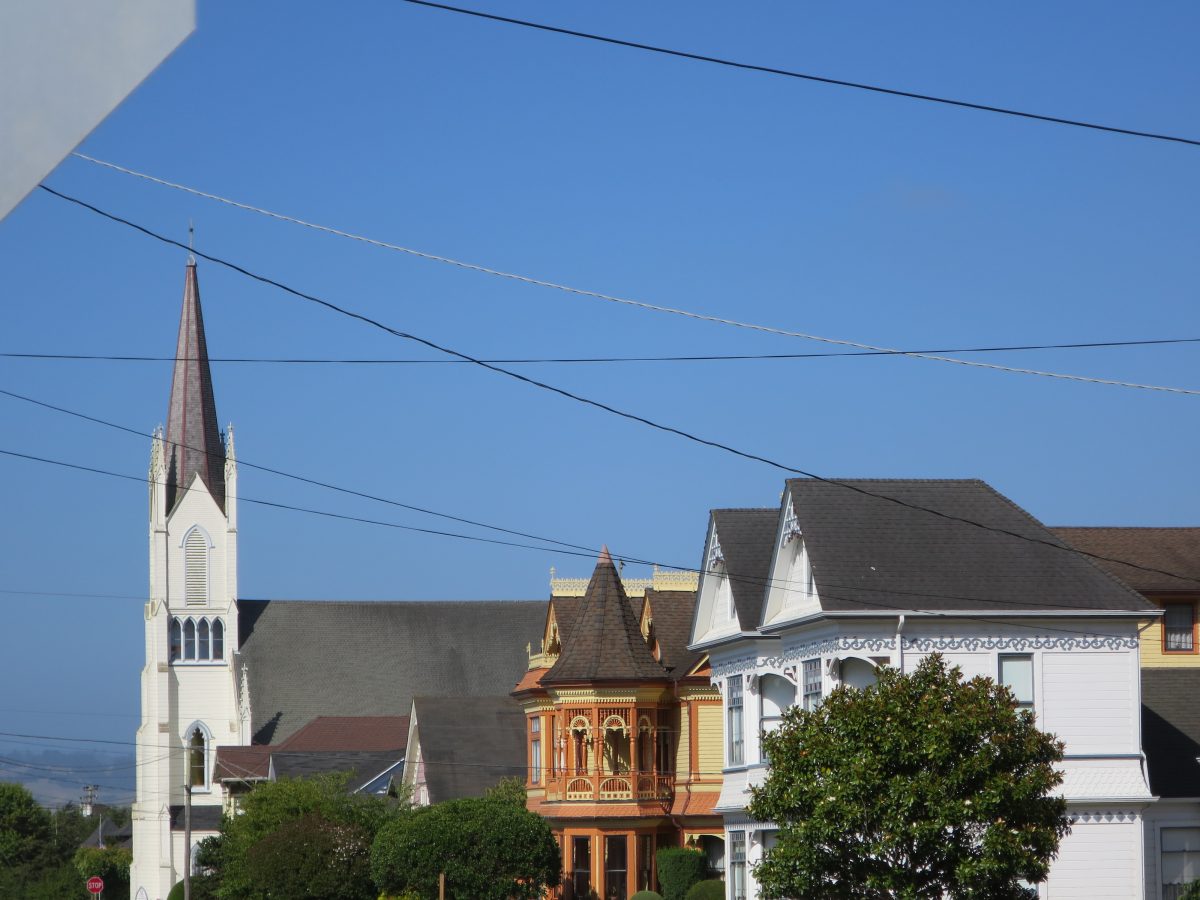 and even a homey post office.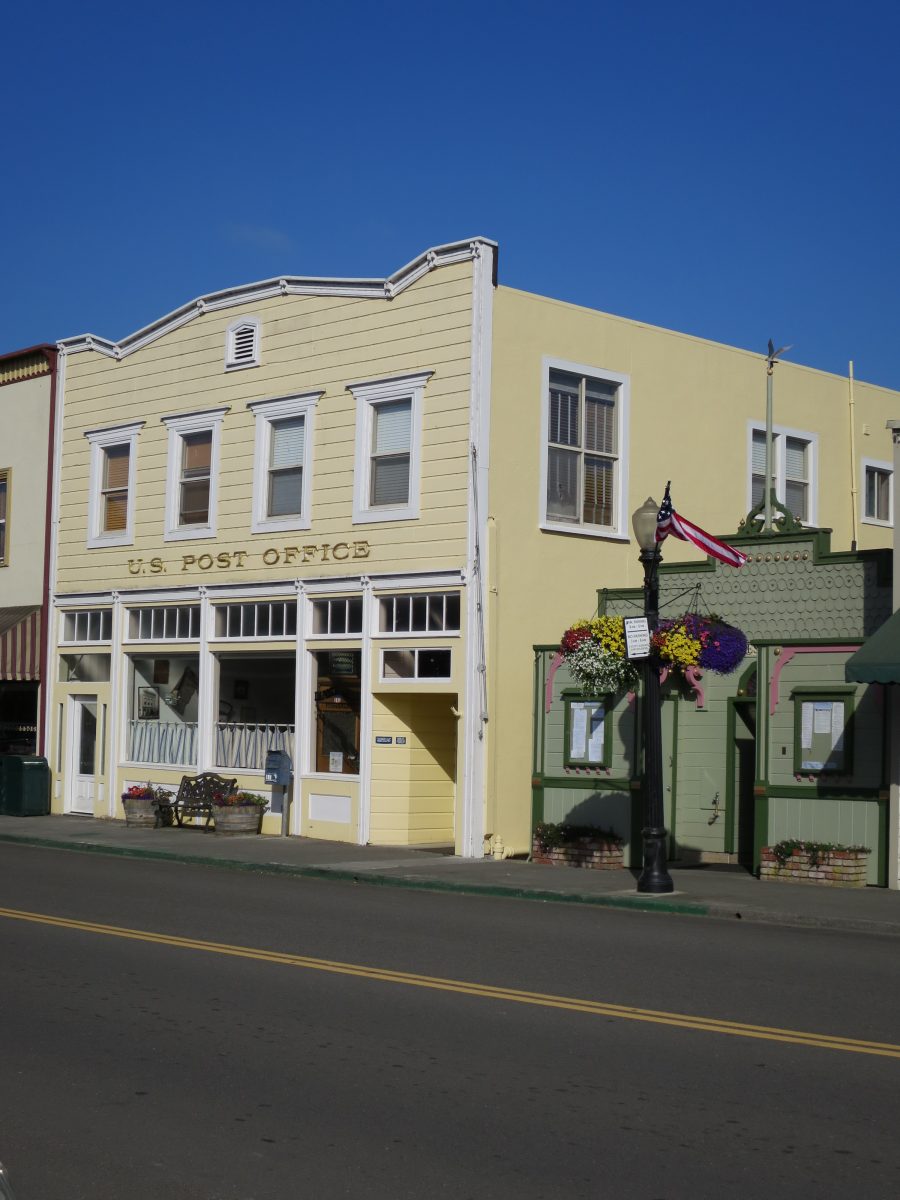 (As well as other public services.)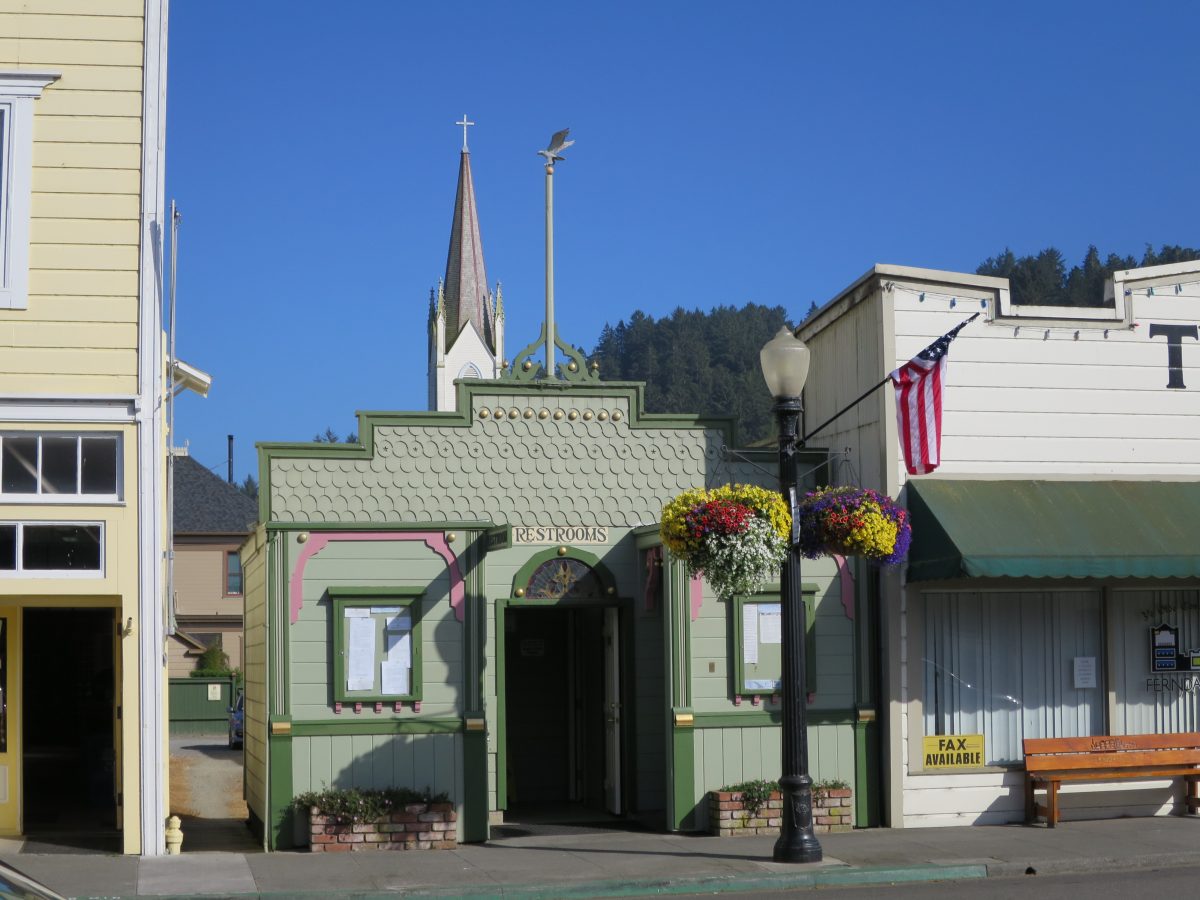 The food is passable,
and comes with "old time camaraderie", at least according to the Native Sons of the Golden West and its Grand President.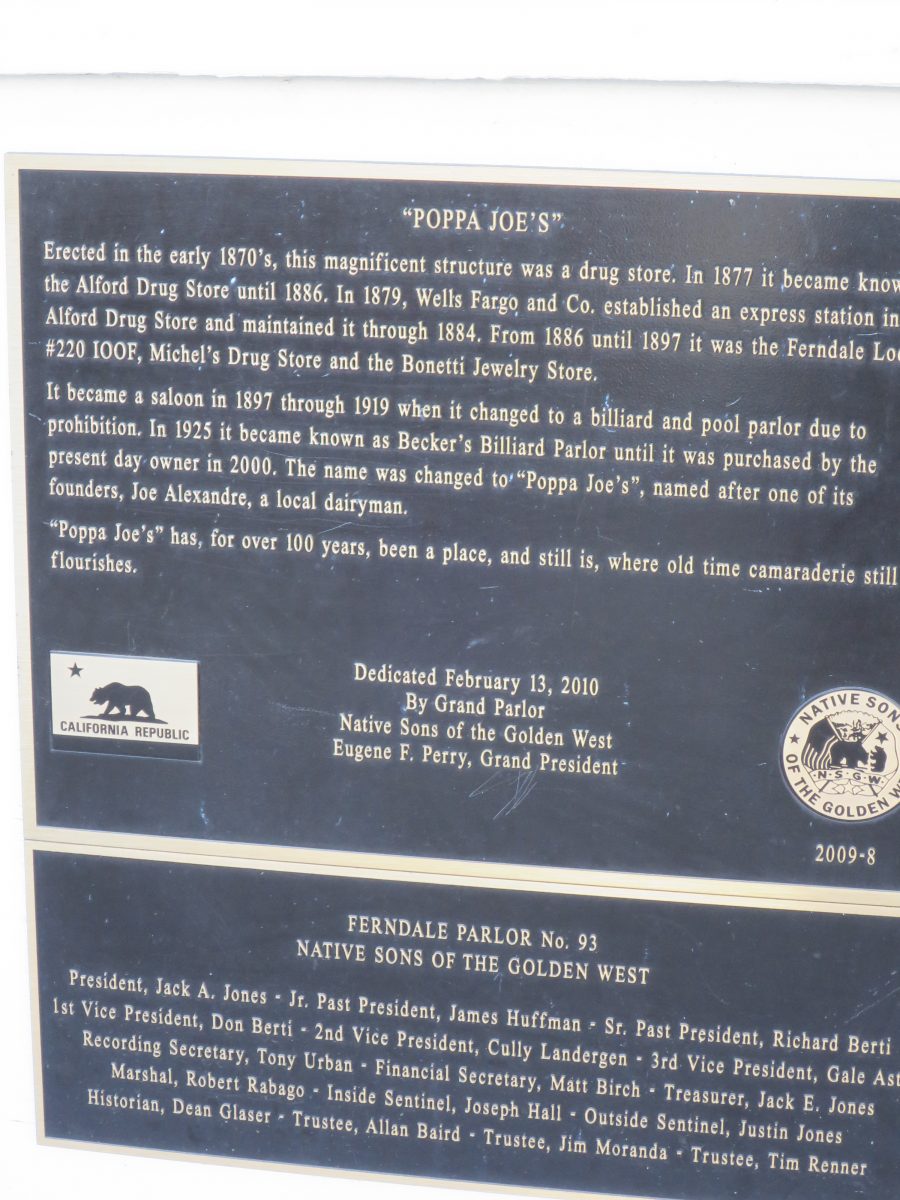 How far "westernly" you are is apparently very important.