Just south of Ottawa, Manotick has an operational grist mill with tour guides in period costume. They sometimes even host a scotch night.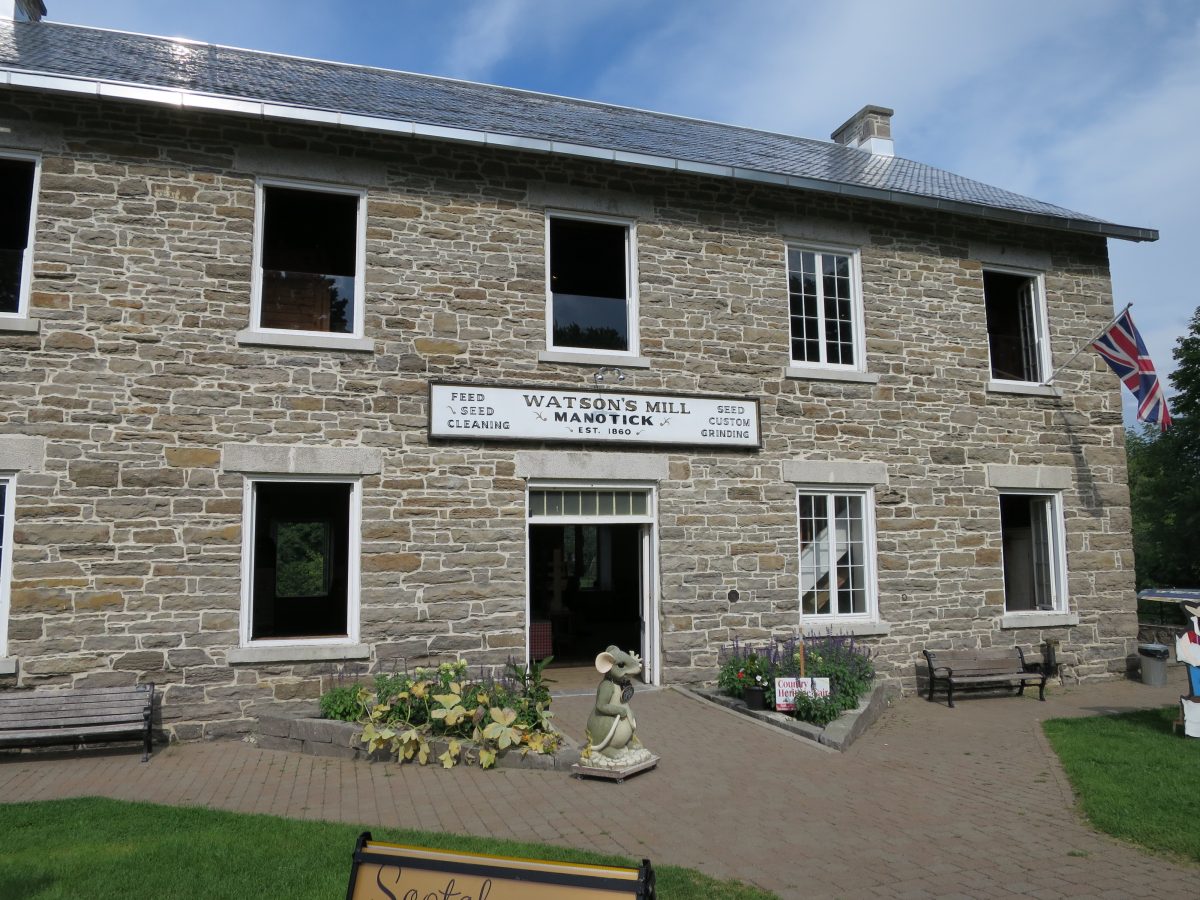 You are free to explore the entire mill. Even entry and tours are by donation.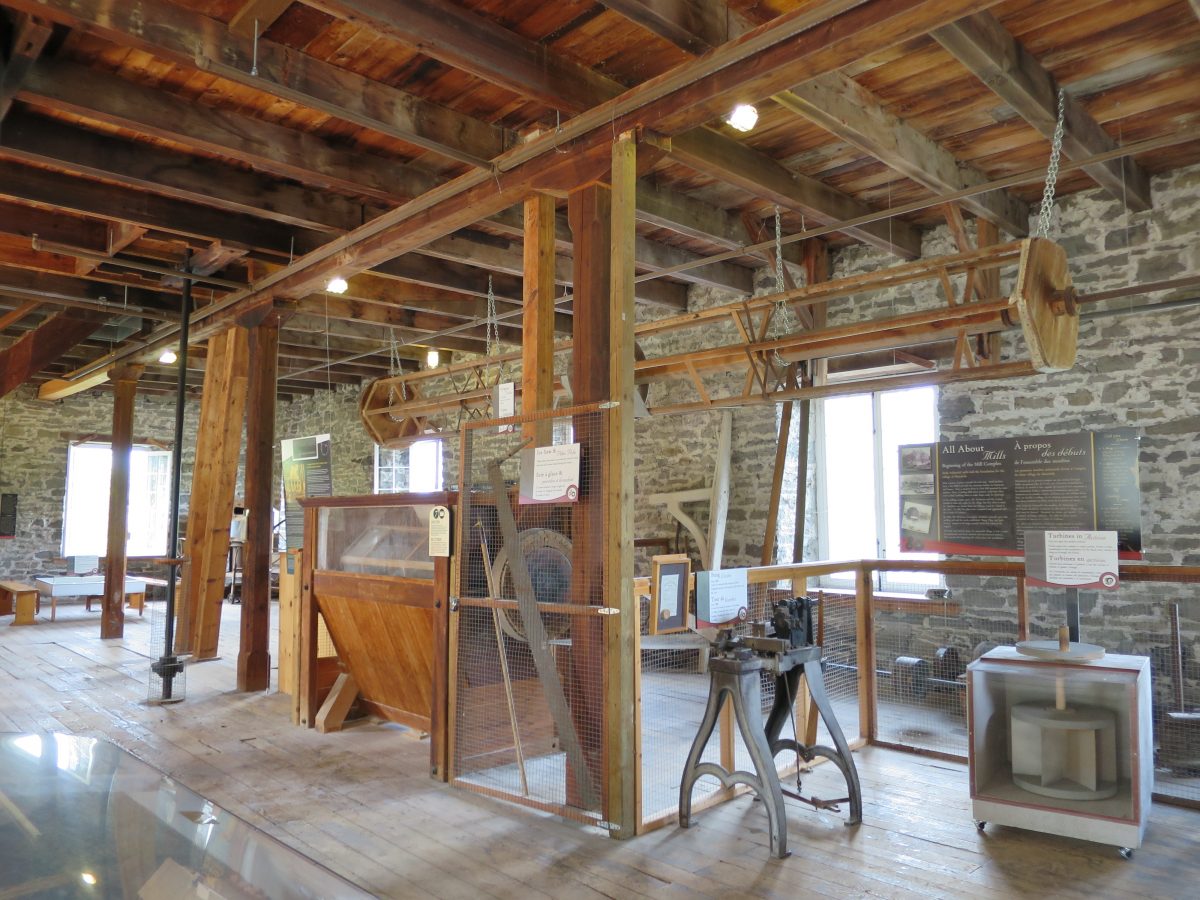 But the equipment only runs every second Sunday of the non-winter months.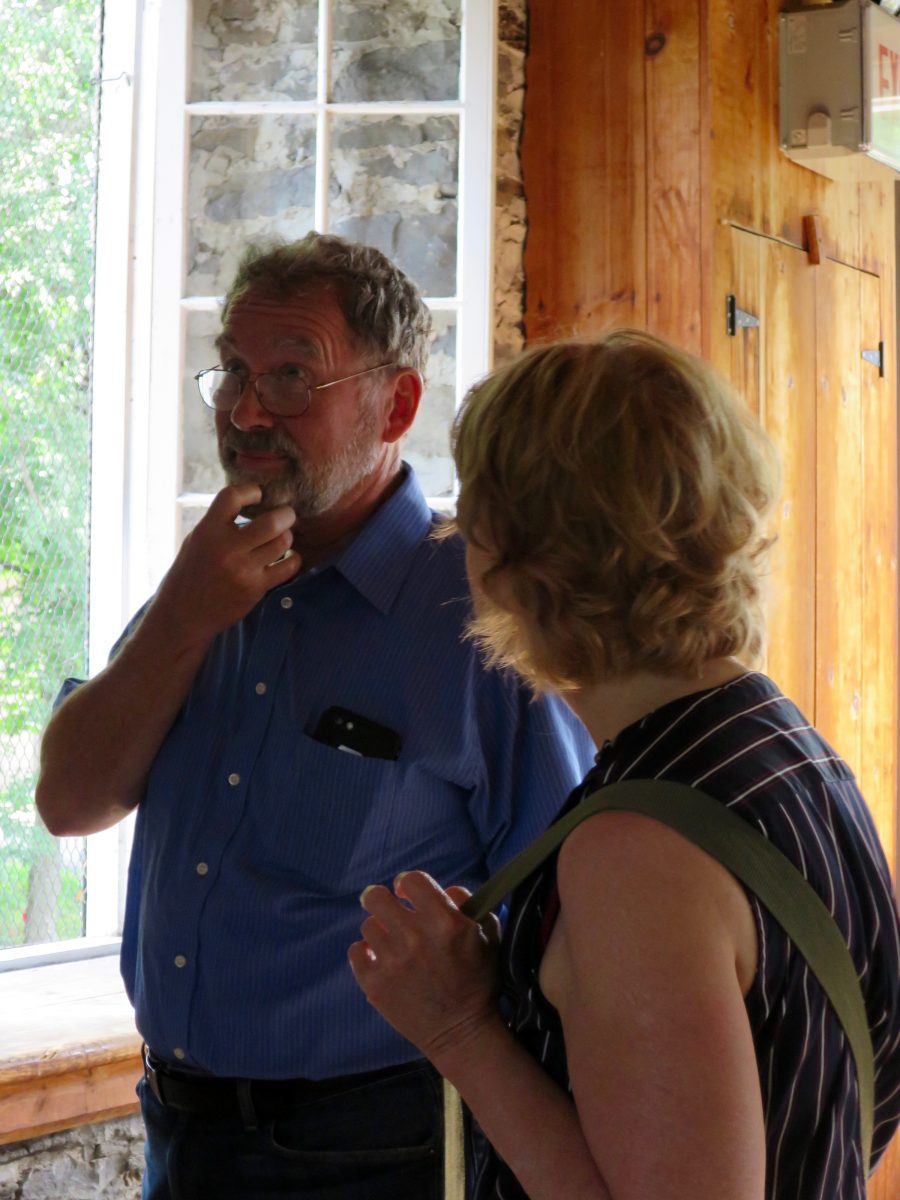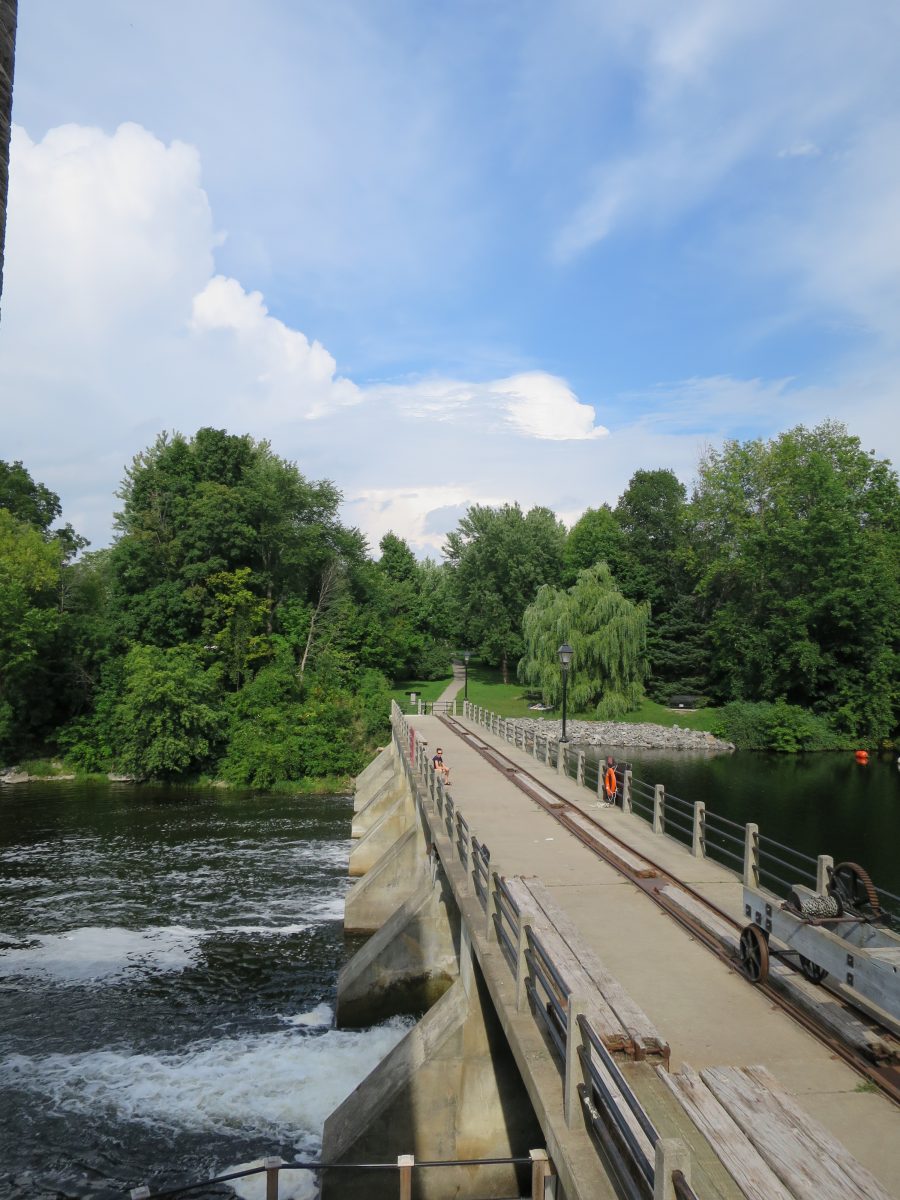 The Dickinson house next door also boasts exhibits with tour guides in period costume.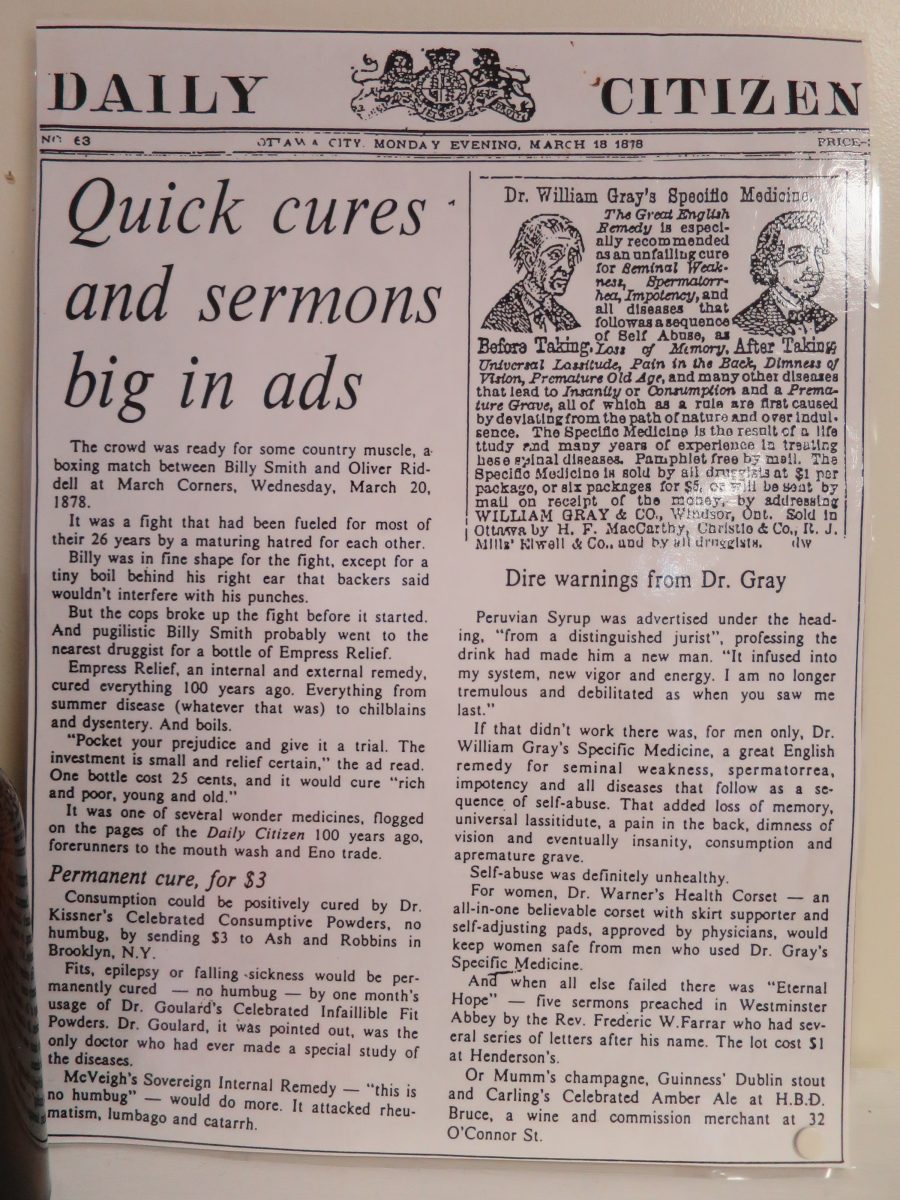 For women, Dr. Warner's Health Corset — an all-in-one believable corset with skirt supporter and self-adjusting pads, approved by physicians, would keep women safe from men who used Dr. Gray's Specific Medicine.